Do you have the DIH² Factor?
DIH² believes in the power of robotics to transform the agility of manufacturing in Small and Medium-sized Enterprises (SMEs) and drive economic growth across the European Union. Put simply, we aim to accelerate factories through robotics.
To facilitate this ambition, we now want to give selected start-ups access to Venture Capital Investors through the DIH² Factor in association with BLUMORPHO.
What is it about?
We're looking to find future champions in Robotics and Agile Manufacturing. We'll work with them to improve their investment readiness and the best candidates will go forward to a live pitch event in June 2023 in the presence of VC Investors.
DIH² Factor is open to start-ups and scale-ups (from seed to series A) in robotics and AI for manufacturing and logistics that are considering Venture capital investment as a strategic step for their growth.
Eligible start-ups should fit one of the following criteria:
Robotics:
You have developed generic and versatile hardware that can be applied across many different vertical businesses.
AI and data:
AI and/or data management are the cornerstone technologies of your products.
Human centricity:
Your developed solutions offer enhanced interaction between robotic systems and operators, i.e.: 'human centricity' is one of the main Value Propositions.
Sustainability:
Your proposed solution in software or hardware supports customers in achieving their ESG goals.
Logistics:
Your main business focus is on warehouse management and/or factory intralogistics.
Decentralised production and Microfactories:
You provide solutions and tools for efficient local production implementation.
Other:
If your business doesn't exactly fit the above categories, don't worry – apply as "other", describe your area of expertise and we'll be in touch to learn more.
What can applicants expect to receive?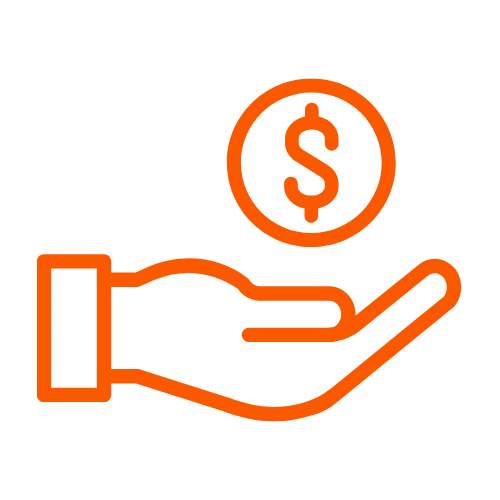 Feedback on Investment Readiness
Every applicant will receive feedback and recommendations from the BLUMORPHO experts.
Publication in our e-catalogue
All applications will be published in an e-catalogue that will be promoted by DIH² through multiple platforms.
Visibility through webinars
A series of webinars will be organized to promote selected companies.

Pitch visibility
We'll provide visibility to your pitch throughout our process.
Matchmaking and one-on-one introductions
The chance to meet with Venture Capital investors.

Participation in our live web-event
The best applicants will be given the opportunity to participate on a live stage at our online web-event in June 2023.
I'm interested, what's the process from here?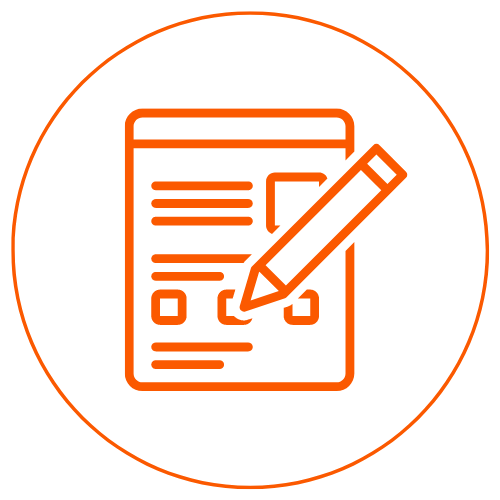 Apply
If you think your Start Up or Scale Up is investment-ready, then click the application button.