European Robotics Forum 2023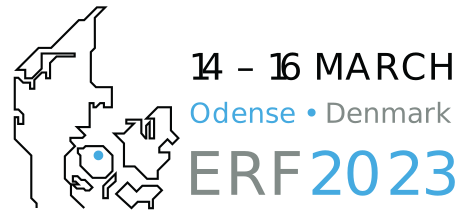 After last year's successful return of the European Robotics Forum as a physical event in Rotterdam, we're very pleased to announce that the DIH² Network will be a Platinum sponsor of the 2023 European Robotics Forum to be held from 14 to 16 March in Odense, Denmark.
ERF2023 is the most influential meeting of the robotics community in Europe, covering all aspects and current themes related to the field of robotics. Researchers, engineers, managers, and a growing number of entrepreneurs, businesspeople, and public funding officers from all over Europe will come together to discuss technology push and market pull and how innovation in robotics and robotics-related AI can be accelerated.
Registration is already open on the ERF website, and early-bird pricing is available until the end of January, so secure your tickets now and don't miss out. See you all in Odense!