14-16.03.23 European Robotics Forum 2023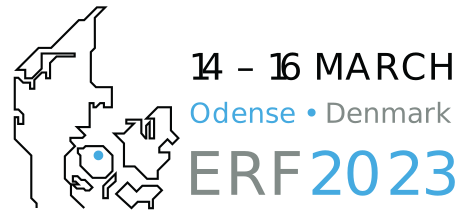 The 14th edition of the European Robotics Forum will be held from 14-16 March 2023 in Odense, Denmark.
The European Robotics Forum is the most influential meeting of the robotics community in Europe, spanning academia, industry and society. It aims to foster communication and knowledge transfer and covers technology, application and impact of robotics. ERF 2023 will again provide a podium to discuss recent and future advances in robotics in context of applications, societal impact, ethical and legal considerations.